Brak czasu na własne malowanie. Czasem jeszcze da radę pochlapać w weekendy.
Za to w pracy fajne ilustracje się robią , czyli nie ma tego złego ;)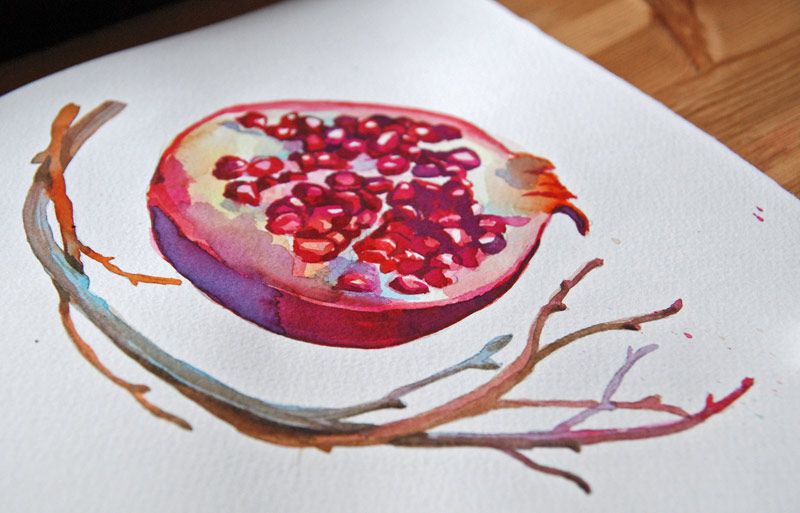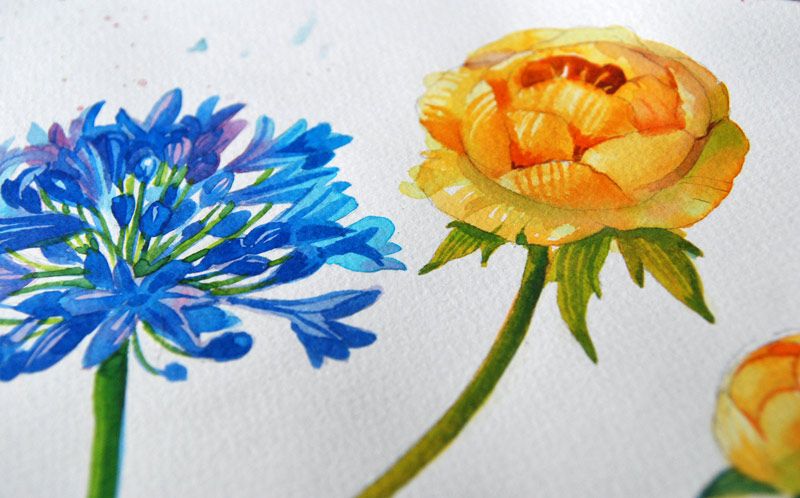 Still very busy time, sometimes I catch a moment for watercoloring in the weekends.
But very cool work projects on my desk so I can't complain!