Zdaje się że jeszcze nie pokazywałam ilustracji z
"Zimowej Rozłąki kurczaka i myszki"
autorstwa Katarzyny Boroń. Śpiesze już nadrobić to niedopatrzenie, bo zadowolona jestem z tej pracy!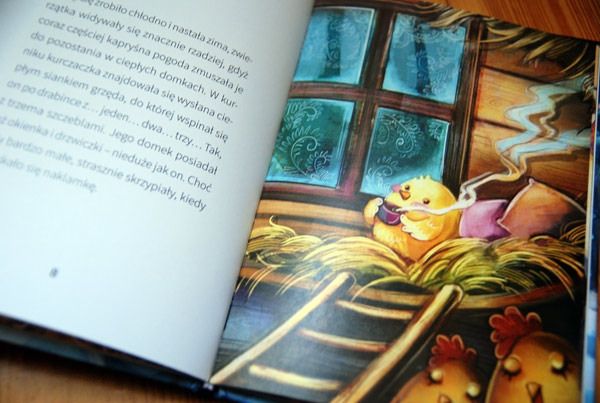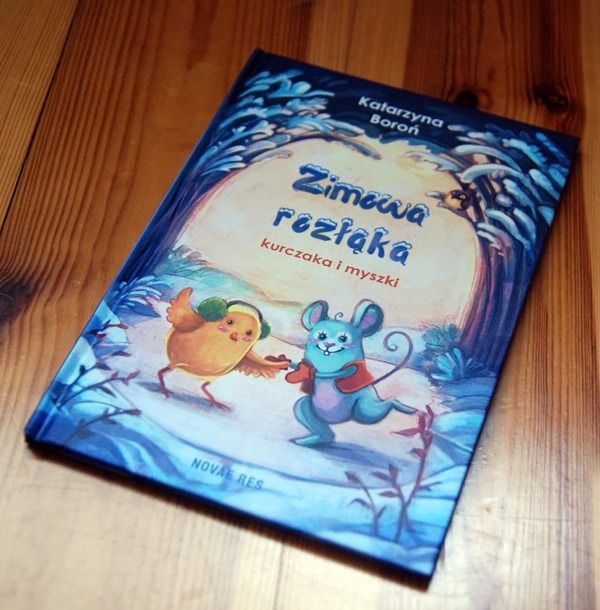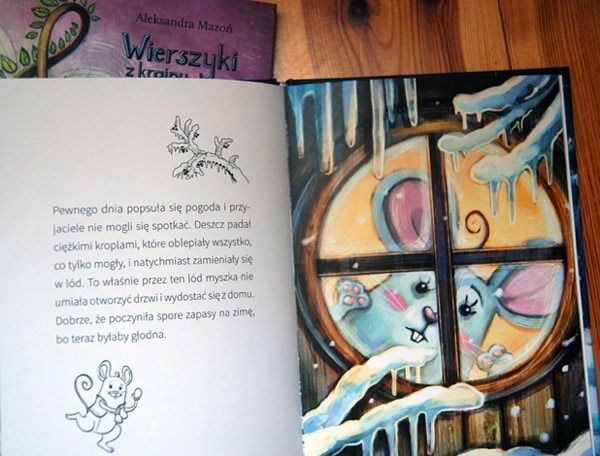 Illustrations for short tale about beautiful friendship op mouse and little chicken :)
Such a shame we probably will not have white Winter this year in Poland...