Kolejne obrazki inktobrowe.
Moja ulubienica to Królewna Strzyga. Uwielbiałam kiedy babcia opowiadała tę bajkę, nawet jeśli potem bałam się iść sama do ubikacji. Kiedyś to były bajki!
Południca / Lady Midday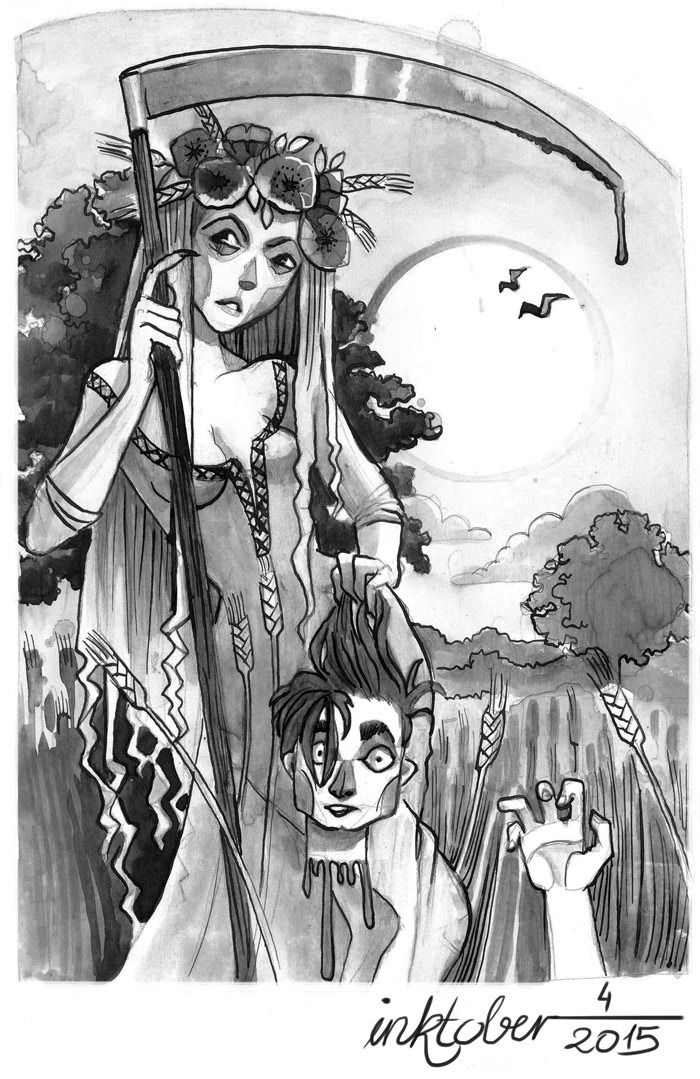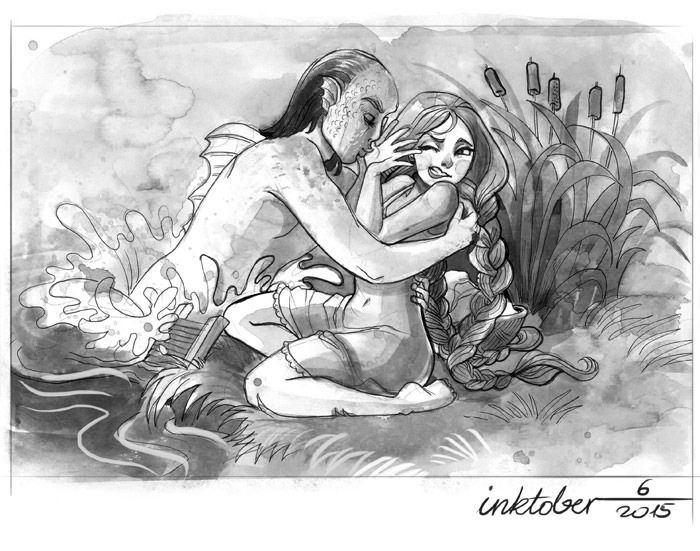 New Inktober illustrations.
My main theme this year : villains.
My favoite character form this set- definitely vampire princess. My Grandma told me story of her and it was my favorite one, even if I was too scare to go to bathroom myself after this story :D
I loved scary stories as a kid and I love it know even better.
Work in progress from Instagram
W trakcie- z Instagrama