Pierwsza wizyta w Szkocji i absolutny zachwyt. Zwłaszcza romantycznymi górskimi i wiejskimi krajobrazami.
Dzięki rodzince w cztery dni udało się bardzo wiele zobaczyć.
Było wspaniale!
Mam nadzieję że wrócę!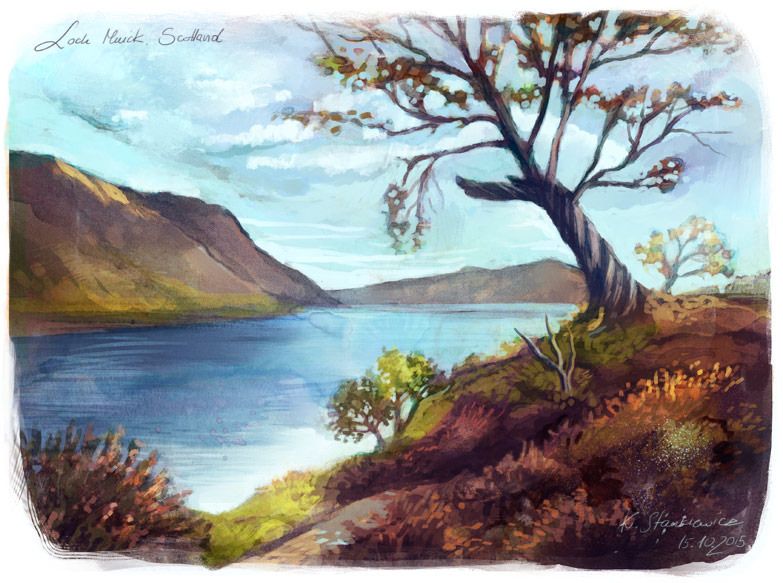 First visit in Scotland and I am in love already!
I love especially romantic mountains' and countryside' views!
Thank to my family living there I could see all this during only 4 days
I hope I will back there!