Na czas upałów popadła w niełaskę, ale wystarczyło kilka chmurek na niebie, spadek temperatury o 10 stopni, przelotne opady i znów wraca na salony. Na mój salon w każdym razie :)
Zrobiłam herbaciane zakupy i jesienne szarugi mi nie straszne!
Moja ulubiona to mango&truskawki :)
A jakie są wasze ulubione smaki? Na herbaty przeznaczyłam całą szufladę i uwielbiam kiedy jest zapchana :)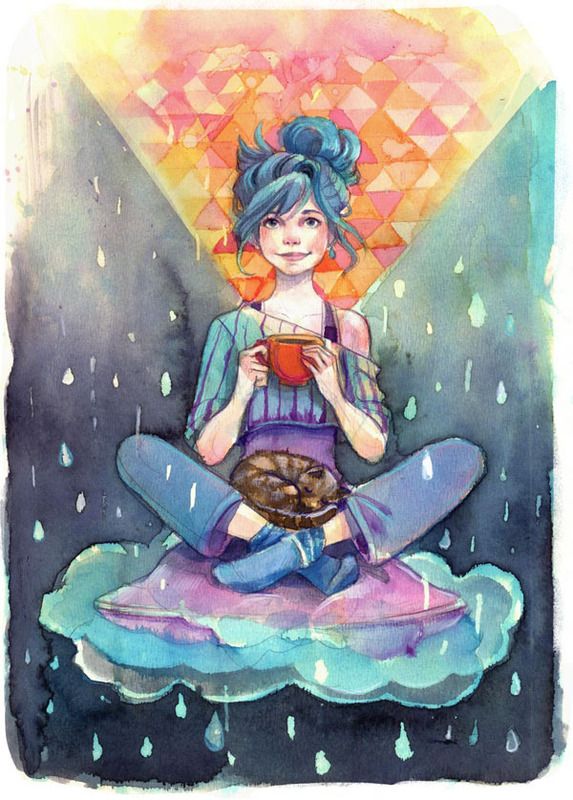 I completely forgot about tea during hot Summer days, but only few cooler days with rain made it return to favor. A little bit of my favorite mango&strawberry tea and warm colours are back!
What is your favorite tea?
I kilka zdjęć w trakcie z
Instagrama
:)
A few photos from work in progress from my Instagram