I znów powrót do folklorystycznych tematów.
Wrzesień temu sprzyja zresztą, dożynki tu, dożynki tam :)
Łowiczanki najczęściej się przewijają przez moje papiery do akwareli - to dlatego, że Łowicz mam pod nosem, choć sama jestem ze Skierniewic.
Zawsze zazdrościłam Łowiczankom ich paskowanych kiecek, u nas w Skierkach takich się nie nosiło i właściwie pod kątem zwyczajów, strojów ludowych - ogólnie pojętego folkloru, wyjątkowo ubogie jest to moje miasto rodzinne. Szkoda.
"Posag"
Next girl in folk costume from Łowicz region- I paint them so often because it's my close neighborhood :)
"Dowry"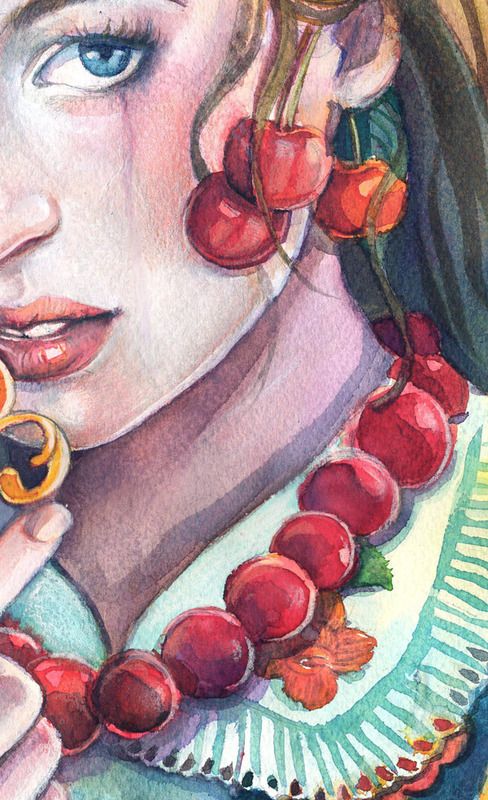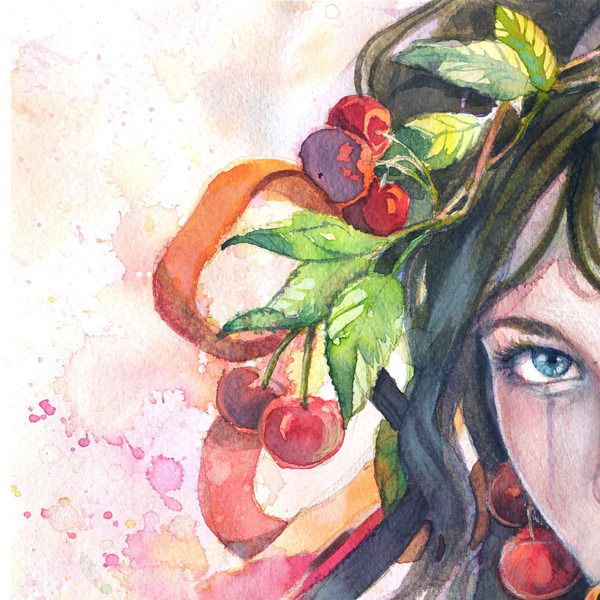 Zdjęcia w trakcie malowania można zobaczyć na moim Instagramie (vasylissa)
Wkrótce wrzucę filmik z malowania :)
You can see work in progress photos on my Instagram (vasylissa)
I will post work in progress video soon :)