Taki sen nocy letniej, tyle że w południe :D czyli kolejny shaddowbox, tym razie w klimacie wróżkowo-słodko-piedzącym z dużą zawartością kwiatków i listków. W ręcznie wykonanej ramce z drzewa czereśniowego które zostało zabezpieczone olejem.
Wstawiony do sklepików na
Etsy
i
Dawandzie
.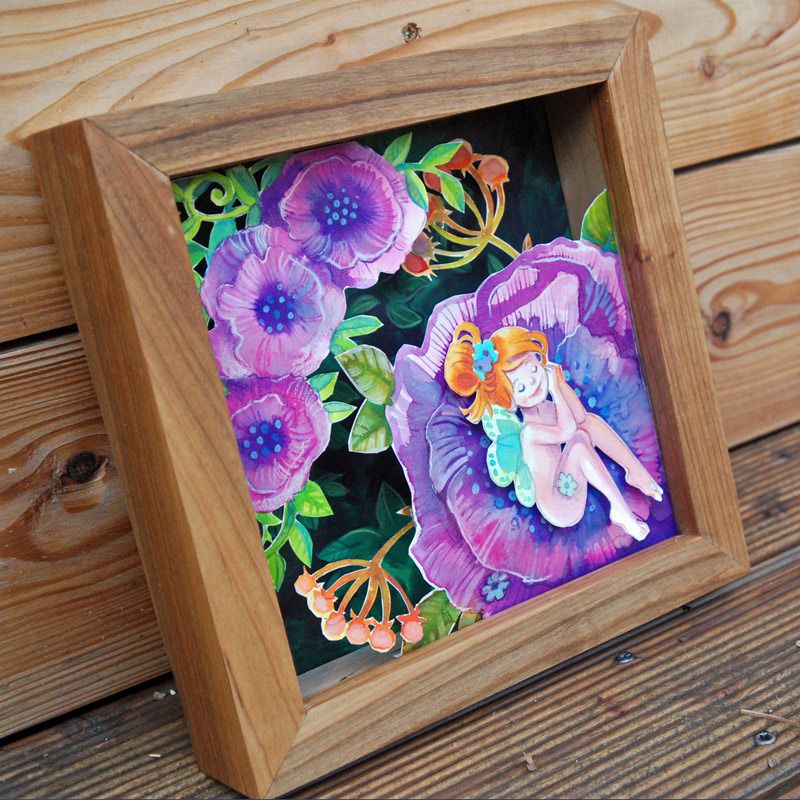 Midsummer night's dreaam but in the afternoon :)
New shadowbox in fomantic, fairytale style in wooden cherry frame available on
Etsy
and
Dawanda
.