Czasem etapy życia przechodzą płynnie jedne w drugie, niemal niezauważenie, a czasem przełomu nie sposób zignorować. Bywa drastyczny, a nawet bolesny.
Tak było w moim przypadku.
Pamiętam jak dziś...
Zeszłoroczna Wielkanoc i brutalna prawda- prosto w oczy :)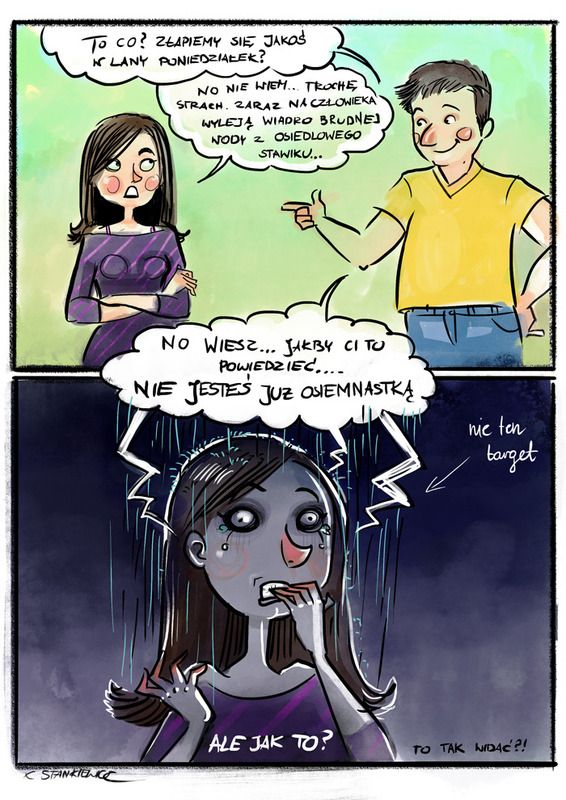 Właśnie obchodzę rocznicę tego smutnego wydarzenia...
I was affraid that I will be all wet when I get outside my house in Wet Monday (first Monday after Easter, in Polish tradition people pouring others with water, favorite target are young girls)
my friend told me pitingly that I am not 18 years old anymore.