Do niedawna jeszcze nie znałam terminu "świadomego śnienia" choć sny świadome zdarzały mi się odkąd pamiętam.
To ten najfajniejszy rodzaj snów, podczas których zdajesz sobie sprawę że śnisz i możesz zrobić wszystko. Ograniczeniem jest tylko wyobraźnia!
Ostatnio poczytałam troszkę na ten temat i okazuje się że nawet są specjalne treningi pomagające w osiągnięciu tego stanu.
Wszystko to ekscytujące, ale i trochę niebezpieczne, bo skoro we własnym śnie można zrobić i osiągnąć wszystko, to po co się budzić?
Nie będę ćwiczyć tej umiejętności, ale liczę na to, że świadome sny będą się pojawiać nadal od czasu do czasu.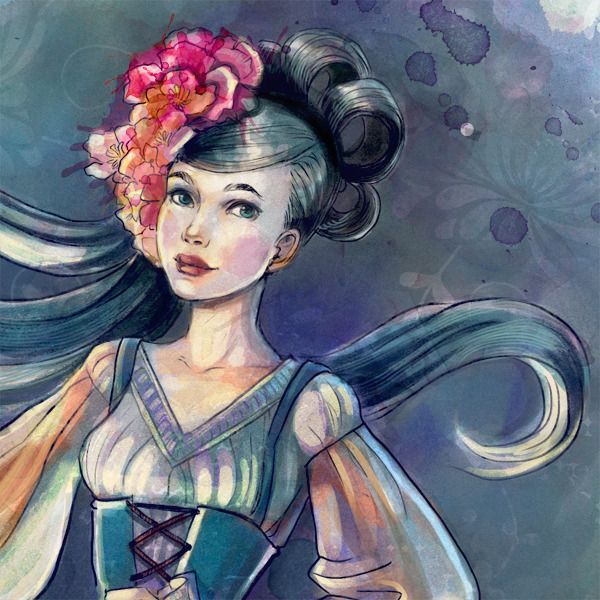 I have lucid dreams since I remember, but, till last week, I didn't know that it is called :)
When you know you're dreaming and you can do just anything you want, the only limit is your imagination! Sounds wonderful, but dangerous too. If in lucid dreams you can be who you want and do what you only dream, what's is the point of wake up?
I read that are the special trainings of lucid dreaming but I won't exercise this skill.
I just have hope that this kind of dreams will happen to me from time to time :)