Pisałam już co to Sketch Dailies, zabawie w której czasem biorę udział i pokazywałam obrazki które malowałam
akwarelkami
.
Tym razem wybrane obrazki wykonane w komputerze :)
Wszystkie ilustracje w ramach Sketch Dailies można zobaczyć na moim
Twitterze
Here are some digital illustration I made for Sketch Dailies (I wrote about illustration made with watercolors in one of last posts). You can see all of them on my Twitter account.
Syrena /
Mermaid
Czarny Rycerz ( w mojej wersji Zawisza Czarny :))/
Black Knight
Horsemask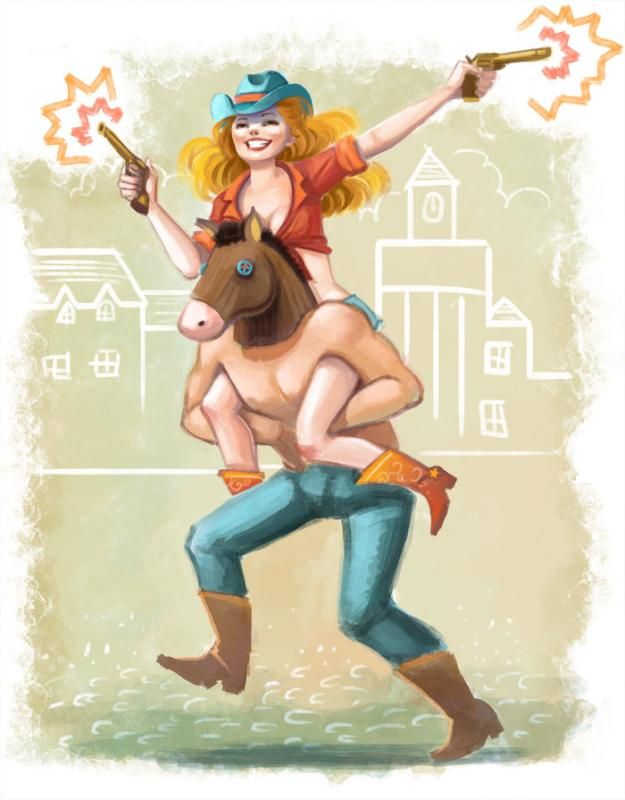 Wonder Woman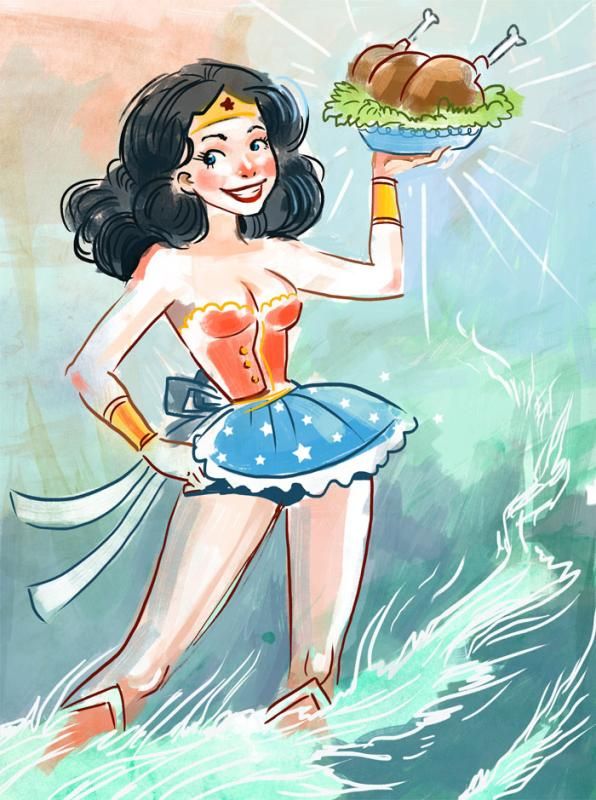 Cruella de Ville