Poszukiwania na słodko ze szczyptą ostrego smaku.
Phostoshop CS 5
Searching, explrations...
Sugar with a bit of spicy flavour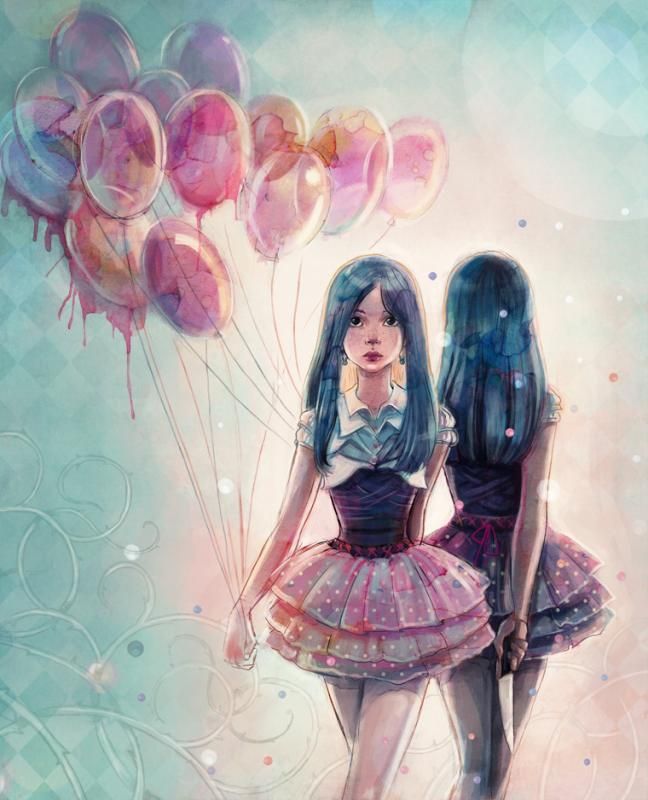 Sam pomysł wydał mi sie na tyle ciekawy, że spróbowałam jescze raz.
In the following link first version, with I wasn't happy at all. But idea seems to me quite interseting, thats why I didn't give up.