Sketch Dailies
- powód założenia konta na
twitterze
.
Codziennie podawana jest postać do zilustrowania, istniejąca lub wymyślona. Wystarczu ohasztagować odpowiednio wpis by wziąć udział w zabawie. Bardzo fajne wyzwanie sprzyjające codziennemu szkicowaniu :)
Poniżej kilka postaci które mi się udało zilustrować w zeszłym roku - akwarelki.
W następnych postach pokazę te malowane na tablecie.
Sketch dailies- the main reason fo creating my account on Twitter. Every day appear new character to illustrate ( existing or imagined). Great thing to start skeching daily :)
A little bit of mine illustration for Sketch Dailies from last year.
In next post I show the ones I painted on my graphic tablet.
Calineczka
/Thumbelina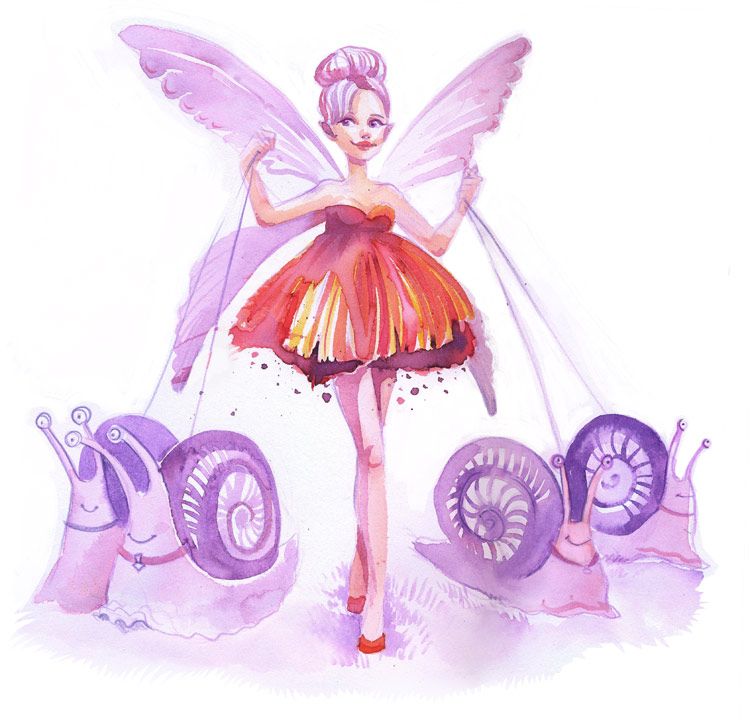 Jeździec bez Głowy
/ Headless Horseman
Sailor Moon :)
Prosiaczek / Piglet
Joanna d'Arc /
Joan of Arc