Thursday, 13 November 2014
Wednesday, 12 November 2014
Ale to się fajnie robi! Będzie więcej, Musze się tylko uzbroić w ramki!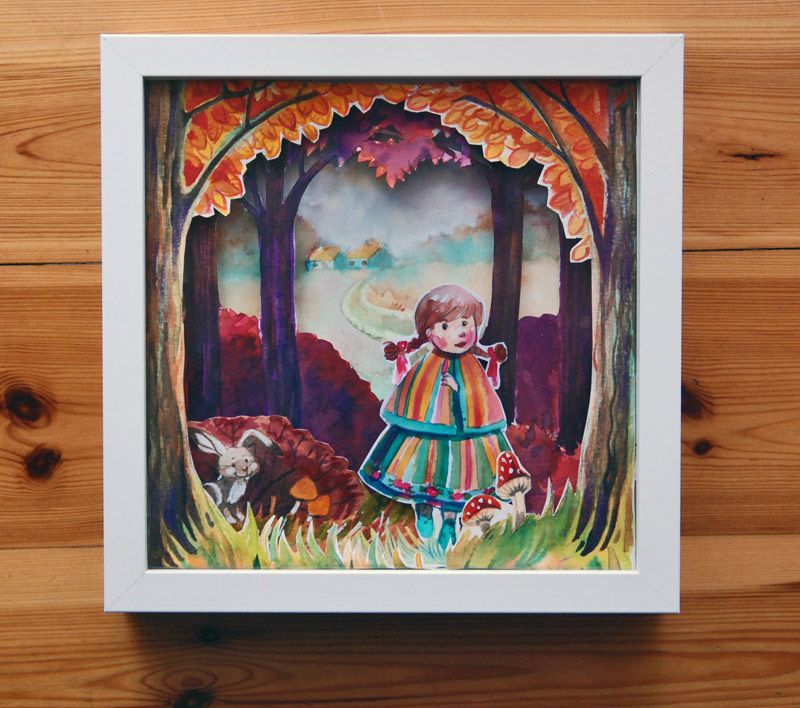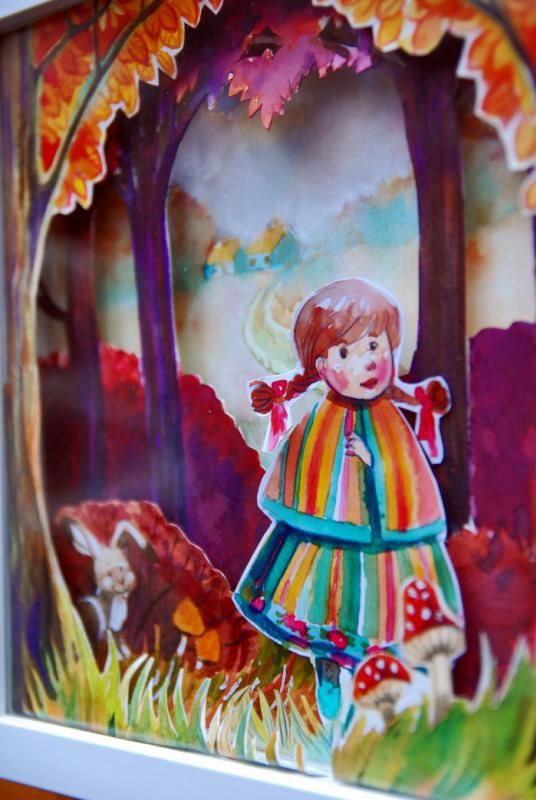 It was such a fun to do! I'll definitely do more and more. I just have to buy more frames :)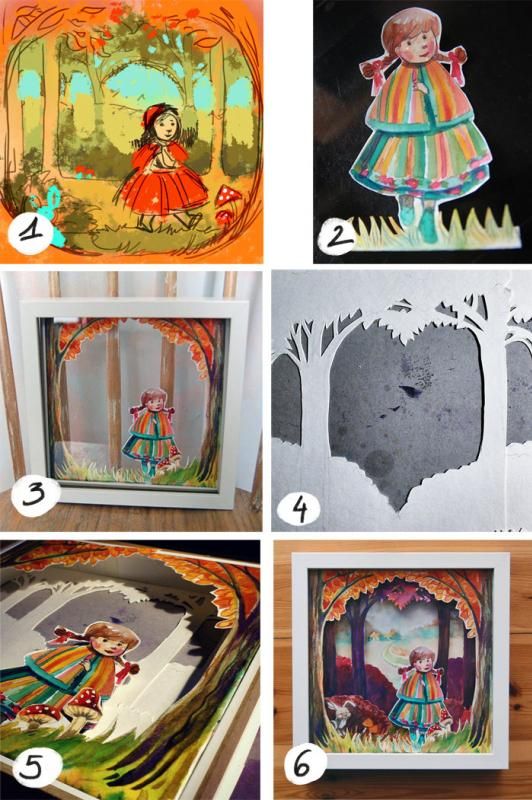 Monday, 3 November 2014
Leżały sobie w piwnicy kartony 100x70 i nikomu nie wadziły. Nie wychylały się, nie jątrzyły, a mimo to przyszła na nie kryska. A właściwie plama. Całe mnóstwo plam akwarelowych, bo zachciało mi się zmierzyć z dużym formatem. I tak z A3 przesiadłam się na B1
Malowało się fajnie. Na podłodze w przeróżnych pozycjach. I jakie wnioski?
- zakwasy mam jak 150, takie malowanie lepsze niż joga i gimnastyka razem wzięte
- zdecydowanie trzeba często odchodzić od pracy żeby dostrzec anatomiczne wykręcadła, które się wkradały podstępnie
-zauważalnie ubyło mi w słoiczkach ekolinek :(
-można se zdrowo chlapać farbami i nabrać rozmachu
Słowem podobało mi się bardzo i ciesze się ze jeszcze kilka kartonów B1 skrywa się w piwnicy.
Na pewno wkrótce na nie zapoluję!
Zdjęcia z placu boju.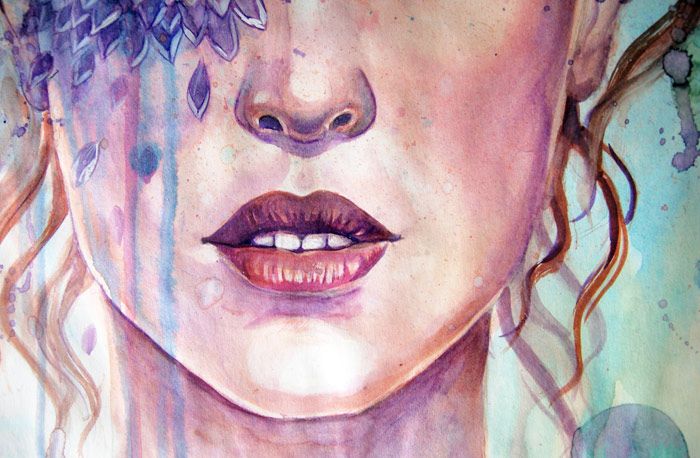 Jak widać gęba wyszła za długa i oczy jakieś takie przymałe. Za to w kolejnej pracy jest zdecydowanie lepiej. Ale o niej następnym razem :)
Zastanawiałam się czy w ogóle pokazywać pracę, w której anatomia się położyła, ale gdybym chciała publikować ilustracje z których jestem całkowicie zadowolona, blog ziałby wielką białą pustką.
Niedoskonałości motywują do dalszej pracy i mam nadzieję że za jakiś czas, po kolejnych zmaganiem z dużymi formatami, zobaczę postępy. Najlepiej żeby były oszałamiające :D
I have in my basement large paper sheets (100x70cm) and on the last weekend I decided to paint with watercolours on them.
Conclusions:
- painting on such a big format is even better than gym or yoga :D
- I shoul definitely more times look at my work from distance to see anatomical mistakes( her mug is too long and eyes too small)
- painting on the big sheet is much more fun, I could happilysplashing paint with verve.
In another work face looks much better, but I will show it next time :)