Obie książeczki wyszły w zeszłym roku (wydawnictwo Wilga), ale jakoś nie było czasu żeby je pokazać.
Nadrabiam zaległości!
Dziś zdążę pokazać tylko Pinokia, Kopciuszek musi jeszcze chwilkę poczekać.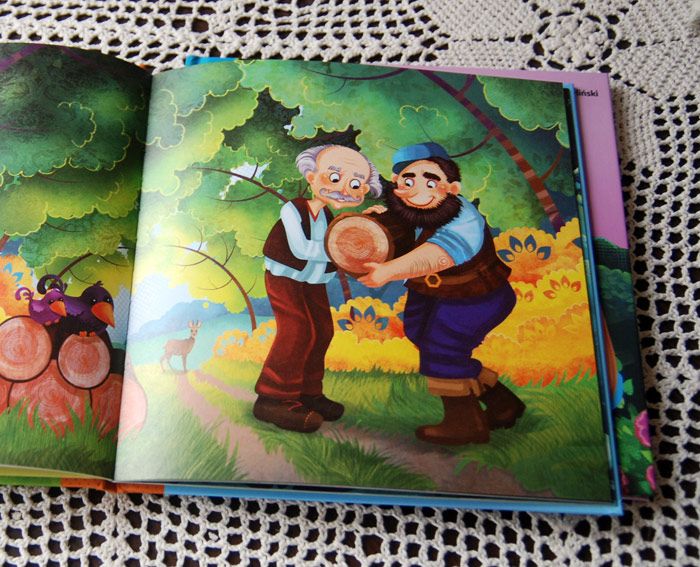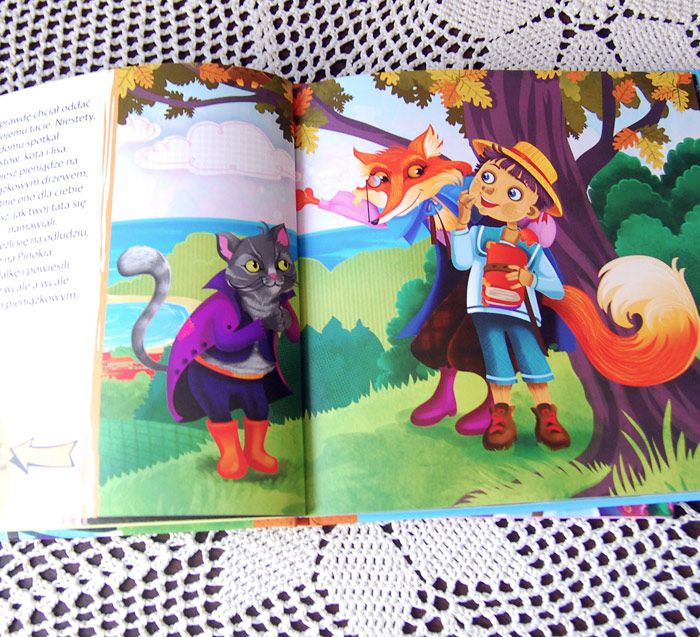 'Pinocchio' and 'Cinderella'( Wilga Publish House") was published in lat year. Now I have a little time to show them!
Here you can see others book from the series illustrated by me.