Terminarz marcowy w pracy zapełniony. Miedzy innymi na biurku takie szkice się walają :)
Przedstawione w tym poście to tylko ilustracje próbne , które nie przeszły, te które zdały egzamin pokażę po opublikowaniu książki. Kto zgadnie jaka to książka?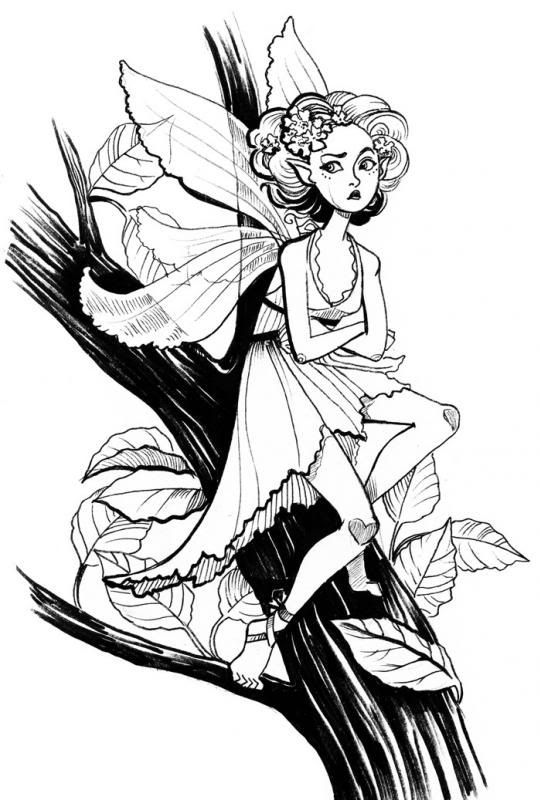 Prosta zagadka , nie?
Dodam że opowieść jest na czele mojej listy bajek do zilustrowania, także mocno trzymam kciuki żeby wszystko poszło jak należy.
Above you can see trials illustrations for new publication. Character design will look different, so I think, I can show unused sketches. Can you guess what is the story about?
:)