Lubię zlecenia od Gabrieli, bo zawsze jestem zadowolona z efektu :) Tak było w przypadku
portretu
i nagłówka na jej stronę z pięknymi paskami do aparatów (o, widze że nim się nie pochwaliłam więc wrzucam tutaj).
I've just done new work for Gabriela, I was quite contented with her portrait and banner for straps site (below)
Zaczęło się od dwóch pomysłów.
Concepts: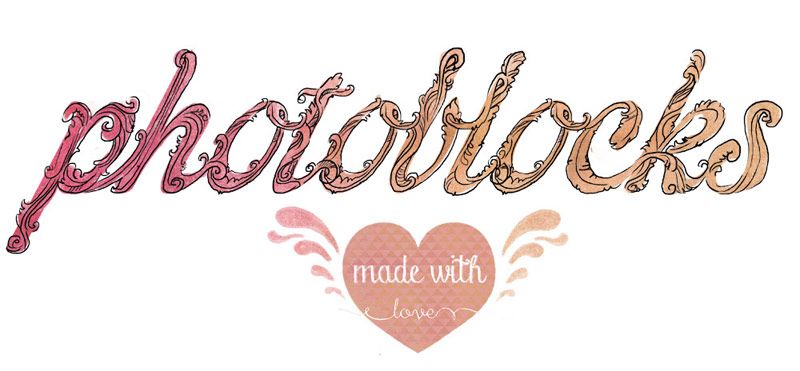 A tak rozwijał się dalej pomysł nr 1
That's how idea nr1. was developed: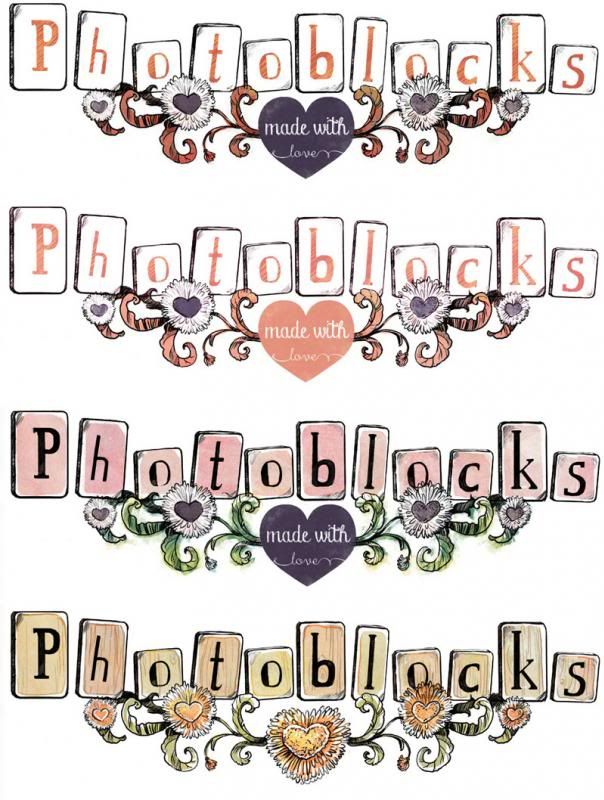 I tak to się skończyło:
And the conclusion:
Muszę przyznać że obrazki w ersji szkicowej bardzo mi się podobają.
I admit that I like a lot banners in sketchy version.