Kolejny obrazek na temat z
Illustration Friday
- "Power"
Moc księżyca.
"Lunatyk" brzmi bardzo poetycznie, w przeciwieństwie do somnabulika.
Nigdy nie lunatykowałam, ani nie widziałam nikogo chodzącego we śnie , choć według Wikipedii lunatykuje 18 % społeczeństwa.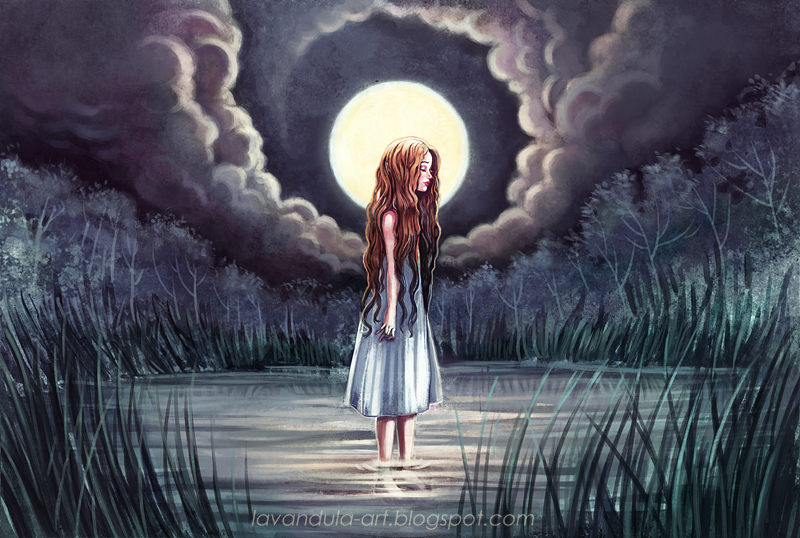 Power of the Moon. I always considered it very interesting. According to Wikipedia 18% of population is affected by somnambulism. I have never seen anybody. What a shame...
Mam problem z dodawaniem komentarzy, jak tylko go rowiążę, odpowiem na zaległe!