Człowiek wraca po dwu tygodniowym urlopie i jeszcze mu mało. Najchętniej znów by się zalogował w ogródku z mrożoną kawą jako wierną towarzyszką...
Ale są i plusy - wracam do rysowania :)
Na rozgrzewkę ilusttracja do zeszłego tematu z
Illustration Friday
"Jungle".
Taka dżungla emocji.
Są chwile kiedy chce się uwolnić te wszystkie zwierzęta przyczajone głęboko pod ludzką skórą.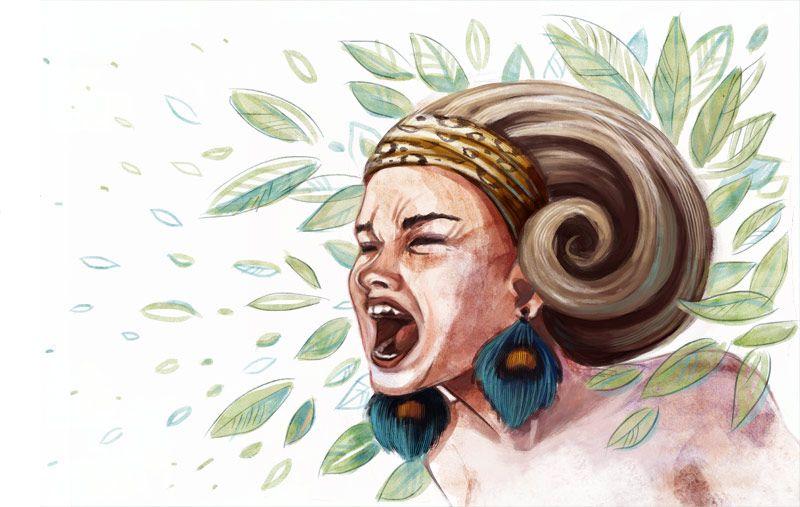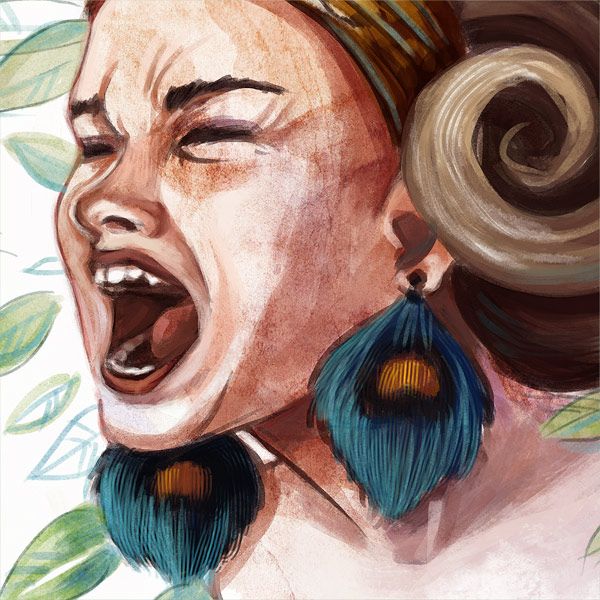 I've just back form my summer holiday, and for beggining little late- illustration for "IF"!
Junngle of emotions. There are moments when you want just free all the animals which are sleeping deep under your skin...