W ostatni czerwcowy weekend zapakowaliśmy do samochodu rowery i ruszyliśmy na wschód, w stronę Siemiatycz. Zrobiliśmy sobie wycieczkę wzdłuż brzegów Bugu.
Pierwszy raz byłam nad Bugiem i już wiem że nie ostatni! Bogactwo florystyczne łąk powala na kolana. Przetykane lasami i gaikami złote pola usiane gdzieniegdzie drewnianymi domkami składają się na obraz prawdziwej wiejskiej sielanki. Dolina Bugu w okolicach Mielnika usiana jest wypoczynkowymi ośrodkami i urokliwymi domkami letniskowymi co składa się na na wakacyjny, niemal południowy nastrój.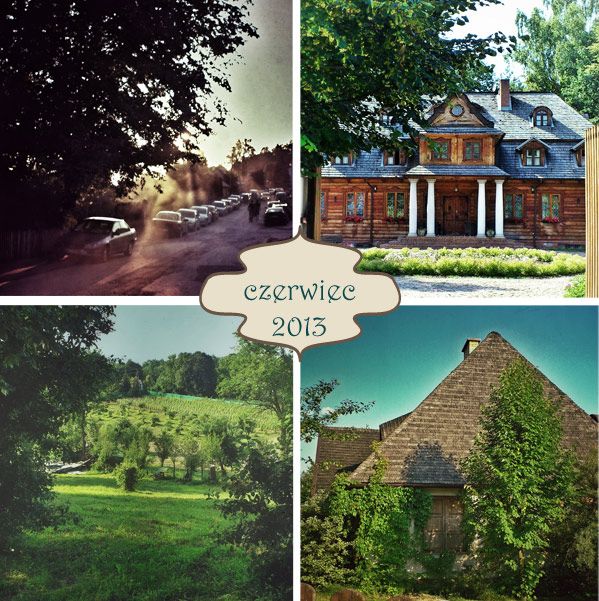 W drodze powrotnej trafiliśmy na festyn i mogliśmy podziwiać śliczne panienki w strojach nadbużańskich.
Także cieszyły się i oczy i uszy, nogi od pedałowania, na szczęście nie odpadły, co pozwala mieć nadzieję na więcej takich rowerowych wypadów :D
A poniżej laska podlaska :)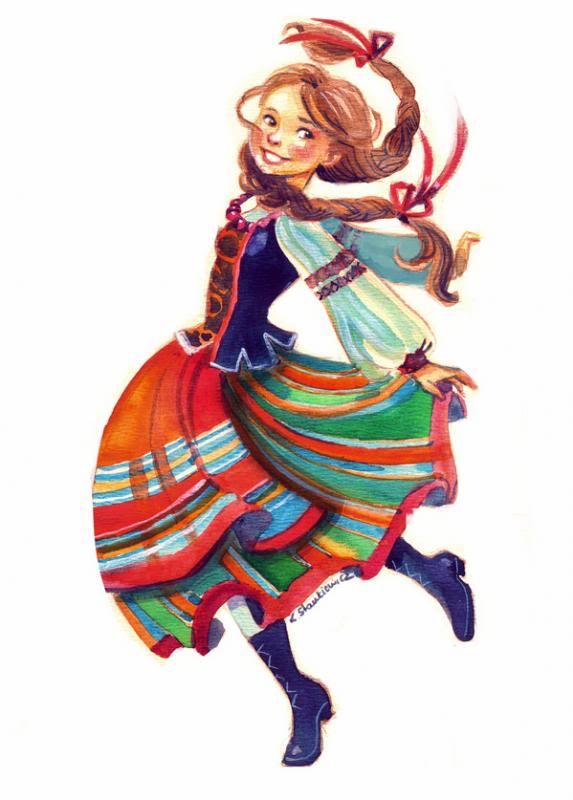 Last weekend I spend biking along Bug river( east boundary of Poland). This area is called Podlasie and I'm in love with beautiful countryside!