Zaraz zbieram wszystkie kredki i farby i przenosze się z pracą do ogródka. Szkoda że komputera nie da się używać na dworze!
Ale i tak to świetna sprawa móc choć chwilę pracować na słonku- niech żyje ilustracja tradycyjna!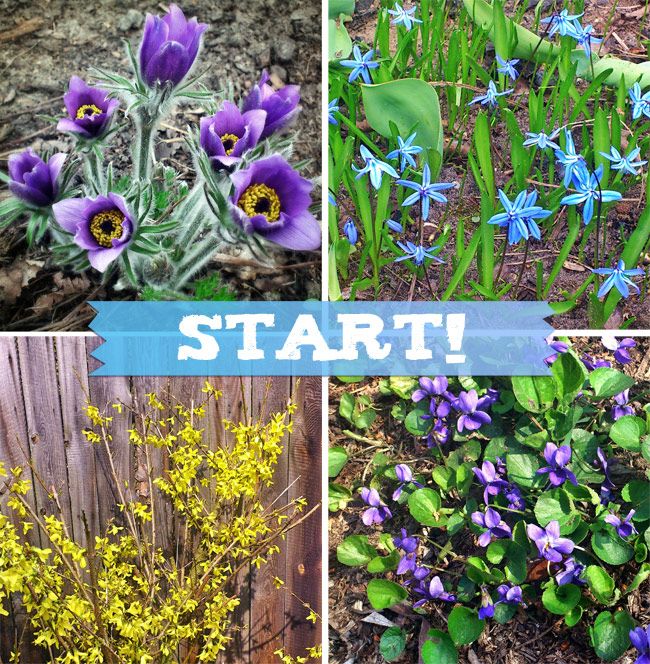 W ogródku zaczyna się dziać. Wreszcie!
W tym tygodniu spotkała mnie też przepiękna niespodzianka, jako setny obserwator
fanpage'a Nie tylko meble
zostałam obdarowana takim oto świecznikiem.
Szalenie mi się podoba i jeszcze raz dziękuję
Anecie
!
Kurcze, podziwiam jak dziewczyny wiedzą co robi się z młotkiem, gwoździami i innym majsterkowym oprzyrządowaniem, zwłaszcza jeśli umieją wyczarować takie cuda.
So finally we have Spring around with lot of sun and blossom flowers. And it's great pleasure to have job which allows me to working outside!
I won such a adorable wood candleholder from Nie tylko meble. I love it!