I znów dosypalo śniegu. Trochę żal tych listków tulipanów pod białym prześcieradłem.
Z drugiej strony jeszcze chwilę można się posnuć w zimowym maraźmie, pooglądać przez okno wciąż uśpiony świat, posnuć się ospale nim przyjdą cieplejsze dni i czas wiosennych porządków, kiedy będzie trzeba wystrzelić entuzjazmem i energią równym wiosennej przyrodzie...
Poczekam na wiosnę spokojnie, też nie lubię być poganiana.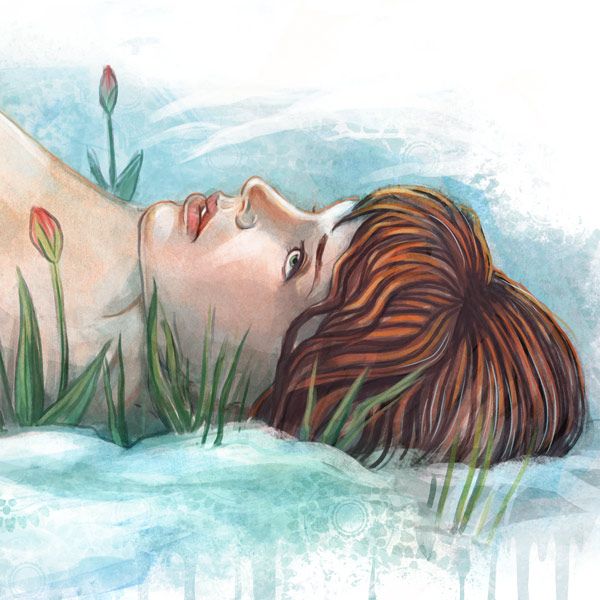 Waiting for Spring. Snowy day behind the window. Again.
And that's all right. I don't like rush too.