Hoł hoł hoł!
Za oknem manna z nieba, na ciepłą Wielkanoc szanse marne ale mimo wszystko życzę Wam wszystkim...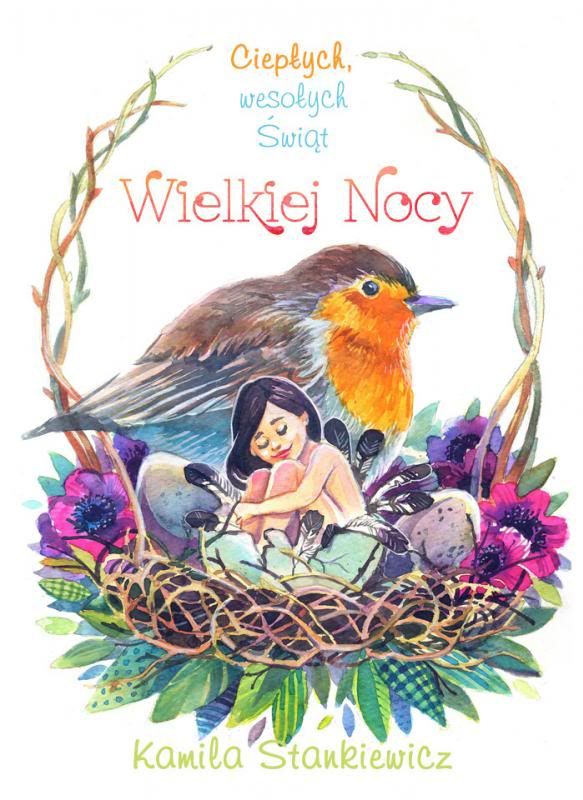 ...i dziękuję bardzo za to że do mnie wpadacie!
Ho ho ho! Merry Easter everyone!
That's right Easter this year is more like Christmas, with snowy, cold weather. Only missing Christmas tree!