Śnieg pruszy bezczelnie, to ja też bezczelnie z wielkanocnymi klimatami - bach!
I co ty na to zimo? Na pewno poszło ci w pięty...
Kic, kic!
Wróciła do łask wyrzynarka do drewna.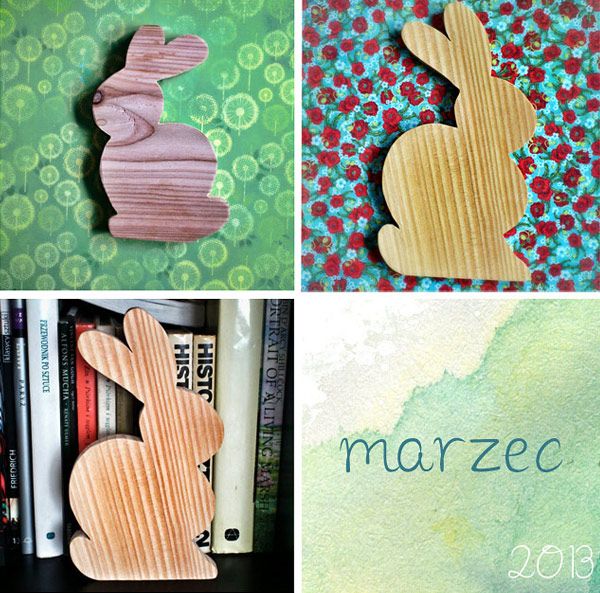 Coś może z zajączkami zrobię. Jakieś malowanie, wypalanie lub inne tortury...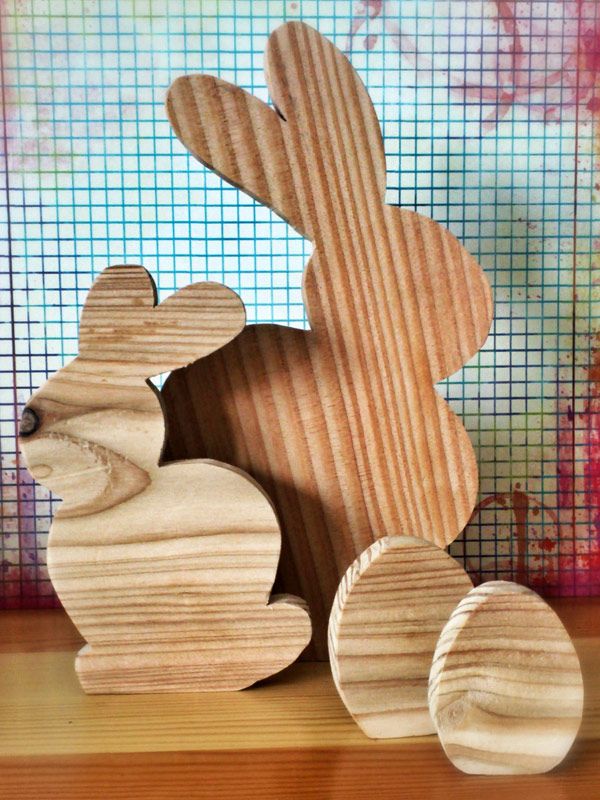 W pracy też już wielkanocne tematy wchodzą na kompanię.