W nocy z soboty na niedzielę , a dokładniej o 2 w nocy w niedzielę,
wraz
Bardzo fajna sprawa to nasze towarzystwo rowerowe - Prezes Adam lub Wiceprezes Lisek rzuca hasło wycieczki , informacje znajomi przesyłają znajomym
mejlowo lub zapraszają na wycieczkę na fejsbuku i nigdy nie wiadomo z kim ruszy się w trasę - tradycyjnie ze skierniewickiego rynku. Także jeśli jesteście zainteresowan
i rowerowaniem w moich okolicach, to polecam śledzić profil rowerowy na
fejsbuku
.
Mam nadzieję, że pogoda dopisze i uda nam się czarodziejska świętojańska wycieczka.
Znalezienie Kwiatu Paproci też byłoby mile widziane :)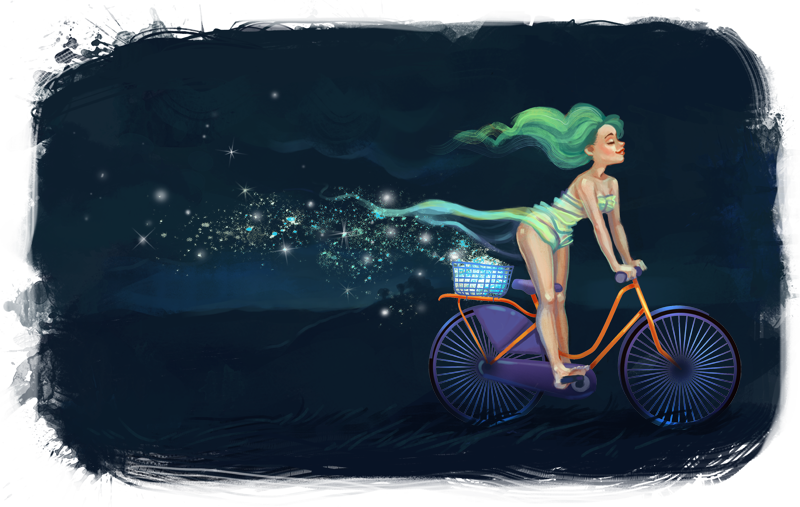 Uwaga!!!
Nadciąga LATO!!!!