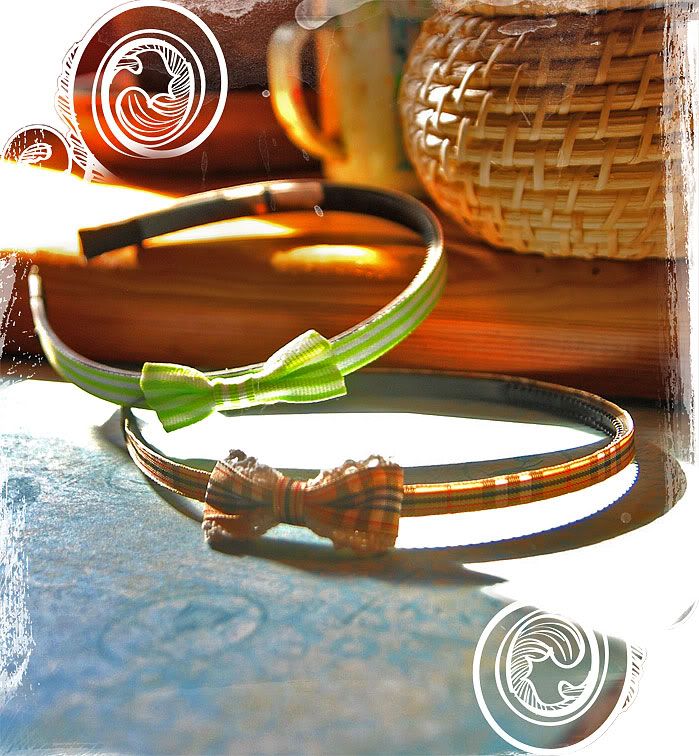 Wypatrzyłam takie kokardeczki i nie mogłam się im oprzeć...
Niby człowiek już nie taki młody, ale to jeszcze nie powód żeby sobie odmawiać takich drobnych przyjemności :)
A poniżej zabawa z drewnem. Dorwałam się do wyżynarki i wsiąkłam.
Zalegają nam tony drewna na podwórku, najwyższa pora wziąć je w obroty.
Jeszcze nie wiem jak wykończę profil, poniżej wersja z rysami dodanymi już w fotoszopie. Może je dodać za pomocą wypalarki? A może zostawić jak jest i nie zakłócać sylwetkowości drewaniaka?
Się pomyśli , się zobaczy.
Ostatnio wzięło na kolor niebieski!
Coś czuję , że będę dużo "profilować" w przyszłości :)
I have just tried scroll saw, and I soaked in completely.
I feel I'll make more faces as above. And maybe I try cut some text soon, who knows, who knows?