Wzór dzieciakowy- akwarelki + Photoshop w nastroju około świątecznym.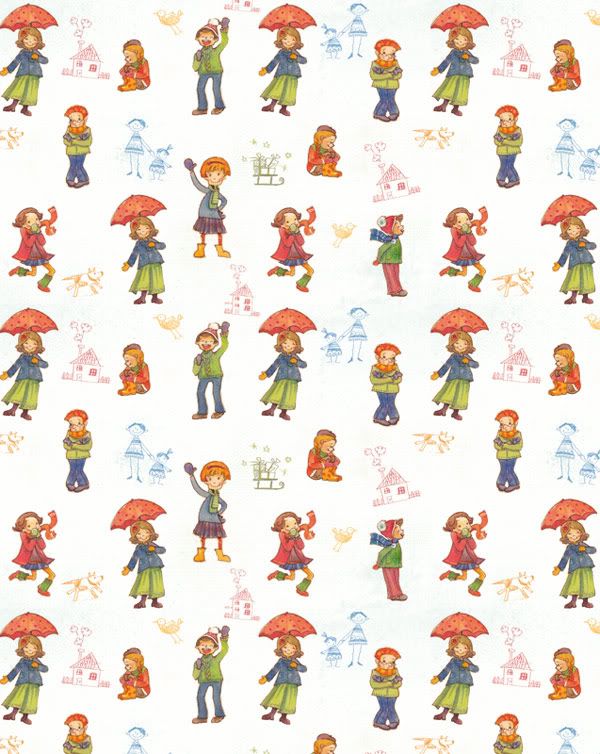 Gdybym miała się utożsamić dziś z którymś dzieckiem z gromadki, pewnie byłby to chłopiec w okularach. Straszny ze mnie zmarzluch :)

Jak do tej pory śniegu ni widu ni słychu. Parasolki nadal cieszą się dużymi względami.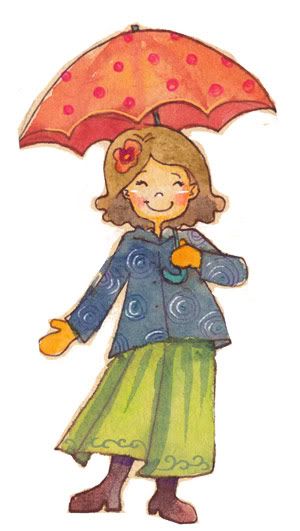 I made today kids pattern using watercolours and Photoshop.
In a slightly Christmas mood.