Jak echo wraca do mnie lato nad jeziorami.
I ta gładka tafla jeziora, kiedy patrząc na trzciny, nie sposób było zgadnąć gdzie kończy się rzeczywistość, a zaczyna odbicie. Wyglądały jak zawieszone w niebieskości.
I nie wiadomo, czy to niebo przeglądało się w jeziorze, czy jezioro w niebie.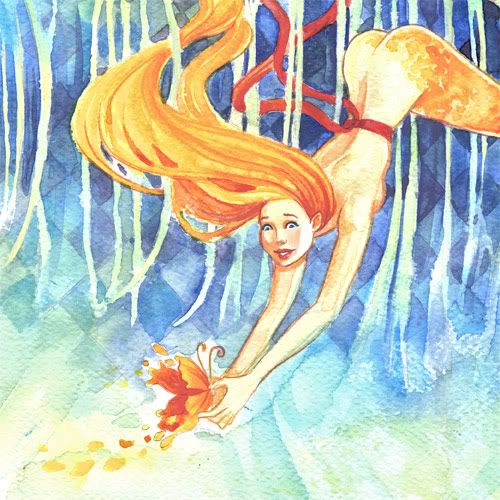 Echoes of summer at the lakes still are with me.
I remember lake tile as smooth as a mirror. Long canes looked like suspended in the blue. And it was impossible to say, whether the sky was reflected in the lake or inversely?
Everything was interspersed with golden threads of sunlight.