Starocie po liftingu.
Po pierwsze -
stara akwarela
po przepuszczeniu przez Illustratora.
Vector version of
old watercolour
.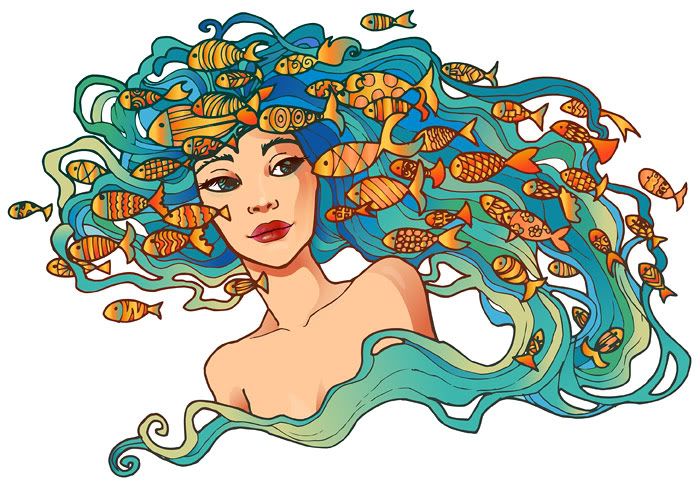 Po drugie pokolorowanie starego szkicu- akwarela + odkolorowienie z nieprzytomnie jaskrawych barw w Photoshopie. Ponownie wioskowy temat- południca. Bez sensu narysowałam jej tą rękę uniesioną, zupełnie nie wiem po kiego grzyba.
Old sketch coloured with watercolours. Polish country theme again- dangerous for Polish farmers ghost of noon.