I proszę- zima tuż , tuż. Zerkam za okno- żadnych oznak nie widzę. Już prędzej podejrzewałabym, że to wiosna gdzieś czyha za rogiem.
A tu czas za brać się pierniki , co by były zjadliwe na święta... zebrałam już kilka fajnych pomysłów na dekoracje świąteczne, lecz sumienie nie pozwala mi do nich usiąść- zawsze jest coś ważniejszego do zrobienia :(
Chciałam oznajmić wszem i wobec, że samoprzylepne wycinane folie winylowe na ścianę z moimi wzorami można zakupić na stronie
naklej.pl
. Świetny pomysł na dekorację ściany, bardzo bym chciała miec babkę z cyckiem (poniżej) w moim salonie... Najlepiej w kolorze wściekle różowym...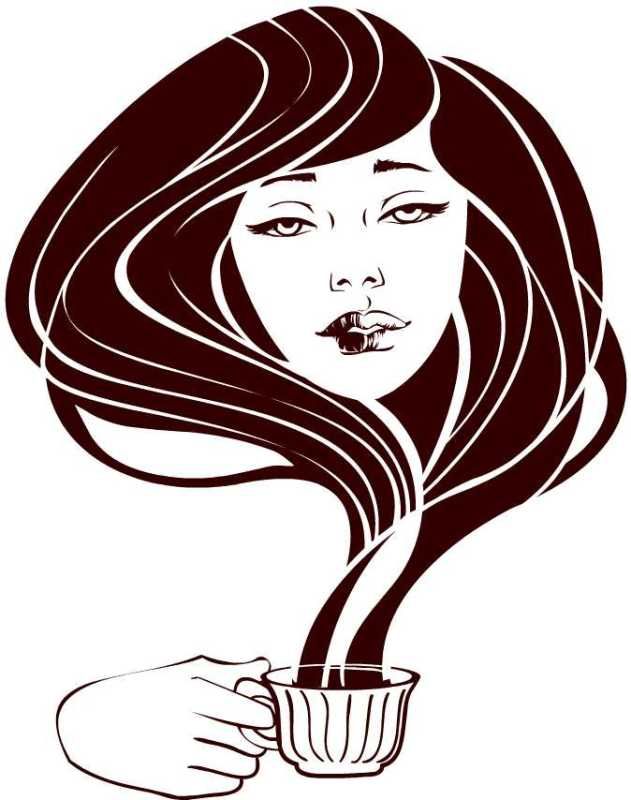 Na biurku leży zawiadomienie pocztowe i jak się domyślam - to moje
stemple z POLPOMPU
właśnie przyleciały . Nie mogę się doczekac kiedy dostaną się w moje łapy!!!!!!!!!
Na koniec szybki wgląd w ilustracje listopadowe. Mam ambitny plan wykończyć ilustracje kalendarzowe z wróżkami. Zostały mi jeszcze dwa miesiące do zilustrowania. Jak się uda zrobię z nich kalendarz na 2010 r. Taki jest ambitny plan.