Moje odkrycia co do rozkoszy spędzania całych dni w ogrodzie są banalne w najbanalniejszy sposób. Mam jednak z tego tyle radości , że nie umiem się powstrzymać od ich wygłoszenia . Bo i jak tu się nie cieszyć kiedy:
godzinami można patrzeć na taniec gałęzi i liści z wiatrem, kołyszące sie kolorowe główki kwiatów i wszechobecny ruch
motyle mrugają kolorowymi skrzydełkami, zupełnie jak podróżujące kwiaty, nie mogące się zdecydować osiąść w jednym miejscu na rabacie
światło i cień skaczą po trawniku , grając w tajemniczą grę, której reguły może kiedyś zrozumiem
nagrzany taras przyjemnie grzeje bose nogi
zaniedbane oczko wodne ściąga do ogrodu kopciuszki ( założyły w naszym ogrodzie gniazdko i doczekały się potomstwa!) , sójki, sroki... na razie tylko te udało mi się wytropić były też i szpaki, ale wyżarły czereśnie i odleciały :)
wyszywanie w hamaku to czysta przyjemność!
samo myślenie o przyszłych nasadzeniach to drugie tyle radości.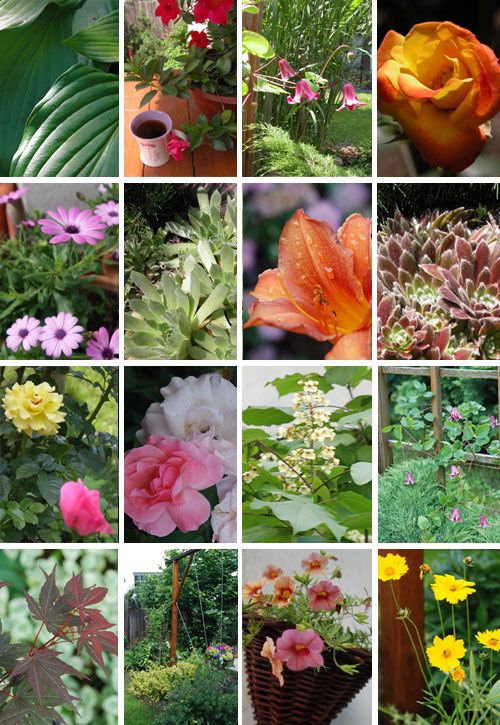 In a few words : There is no more beautiful thing in the world than blooming gaden!
And there is no more pleasant activity than garden planing. Own garden of course!