Po niemiłosiernym przekiszeniu wędrującego albumu
Latarni
, wreszcie wysłałam go właścicielce.
Cudnymi wpisami
chwali się na wspólnym blogu -
House of Art
.
Tak prezentują się moje strony.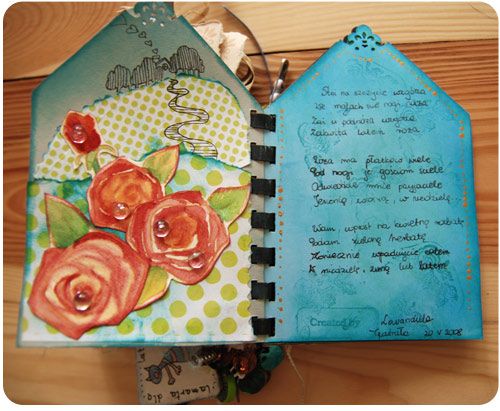 Na tymże blogu zamieściłam także prosty kursik robienia
wrzosowego serducha.
Nie wiem za bardzo jak tam z jego trwałością. Póki co ma tydzień i wygląda dokładnie tak jak w dniu powstania, także mam nadzieję że powisi jakiś czas w naszym przedpokoju.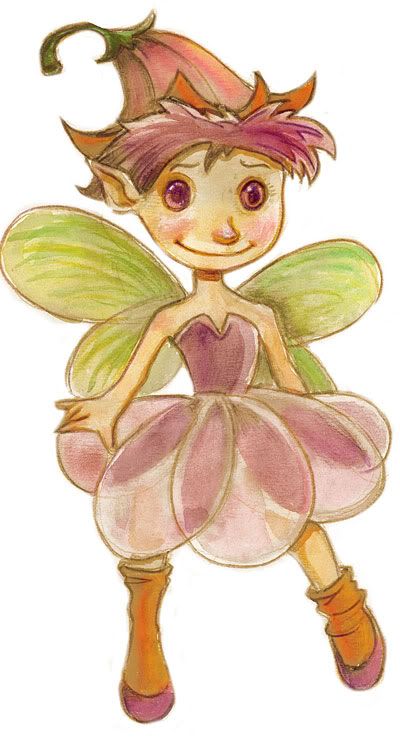 We wrześniu na mój warsztacik trafi kolejna książeczka dla dzieci , traktująca o pewnej czarodziejce i dająca dużo możliwości jeśli chodzi o ilustracje. Rączki zacieram , bo styl przyjęty przez wydawnictwo bardzo mi odpowiada.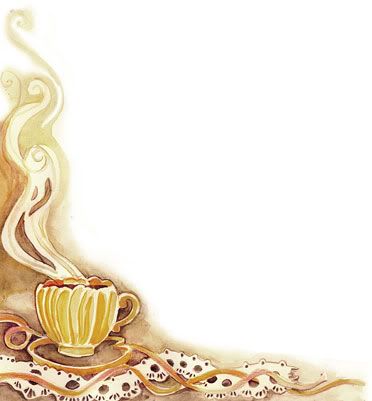 Także trzymam kciuki sama za siebie i już nie mogę się doczekać kiedy w księgarniach pojawią się moje publikacje.
Wydaje się, że jako pierwszy wyfrunie w świat mój drugi projekt ( już 9 września!)
Ale to już temat na odrębny wpis!