Już za chwileczkę , już za momencik...
Kończę pracę nad ilustracjami do książki. Chyba posikam się ze szczęścia po jej publikacji. W każdym razie rozważę taką możliwość.
A tymczasem ( borem lasem) weekend mnie zastał. Wykopałam kilkanaście wiechci z mamowej działki i jutro będę szaleć w ogródku. Nie ma takiej siły która by mnie powstrzymała- błuhahahah(<--- obłąkańczy śmiech świadczący o skłonnościach psychopatycznych)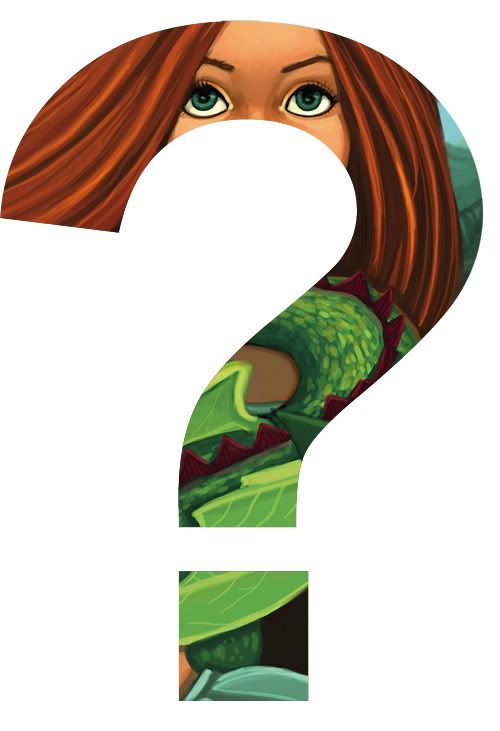 I'm finishing my illustration for book for children. I'll be so happy when it will be published. I'll let you know about it for sure!