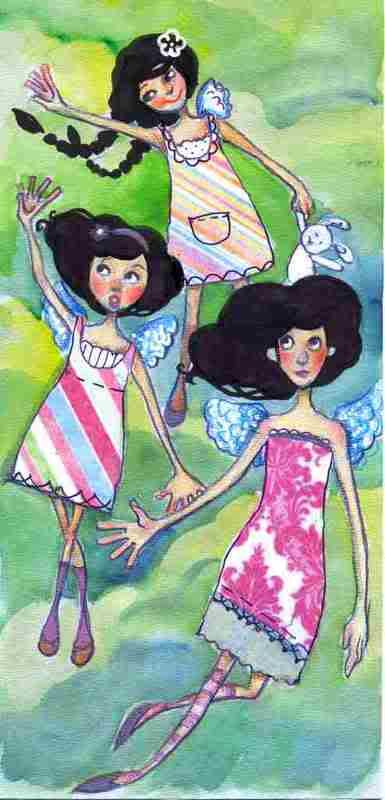 Wrzucam wszystkie akwarelki wykonane w przeciągu miesiąca. Mały format więc machane na odprężenie.
Dodatkowo w obrazkach udział wzięły :
mój ulubiony korektor, kredki , długopis za złotówkę z Tesco( lepszy niż cienkopisy!), papiery we wzorki.
Jeśli w najbliższym czasie będę aktualizować swój blog rzadziej
- bez paniki :)- zaczynam od poniedziałku pracę!!!!
I publish watercolors that I made in last month.
Other media : my beloved correction pen, crayons, pen and pattern papers.
I'm starting new work in next Monday, so I can visit my blog less regularly. Please cross fingers for me !!!